Nautical School Certified by the Canarian Government
Navigation Licence Course
No exam
no expiration date and is international
Completed with 2 hours of theory and 4 hours of practical training, for only 150 Euros.
All is completed in only one day on board and you will receive the licence on the day of the practical.
Departure from Puerto Colon.
ATTRIBUTES/ALLOWS
Handling of vessels up to 6m. In length, NO LIMIT CV (with a horsepower appropriate to the vessel)
C class jet skis or type A and B providing they have been fitted with a power limiter.
Daylight hours sailing only with a navigation zone of 2 miles from the coast (3,7 Km).
REQUIREMENTS:
18 years of age or 16 Years of age (parental consent required)
National Identity Document (N.I.E or Passport)
Medical Certificate (Medical Certificate 25 euro with NAUTICALETA).
Professor : Pedro Ramirez Gonzalez. Graduate in Nautical Science, Fishing Captain, Captain in the Merchant Navy, Professional Yacht Captain
To reserve a place on the course: (+34) 603 700 853 Pedro Ramirez G. or nauticaleta@gmail.com
Donec vitae mollis dolor.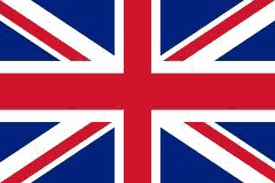 School Schedule
Monday-Thursday
07:00- 09:00 pm (variable)
Friday and Saturday
Navigation practices
School's address
C/. Tágara, edif. Jardín Botánico. fase II, local 6
Los Olivos, Adeje, 38670 Tenerife, Spain